Mary works with start ups and Fortune 500s
Mary's extensive in-depth experience spans diverse industries, geographies and cultures.  Her start-up and Fortune 500 clients include: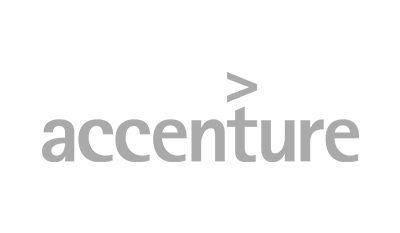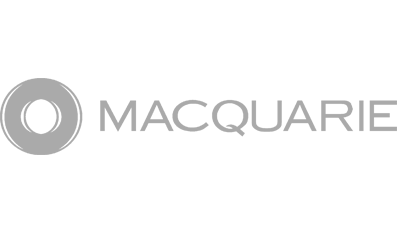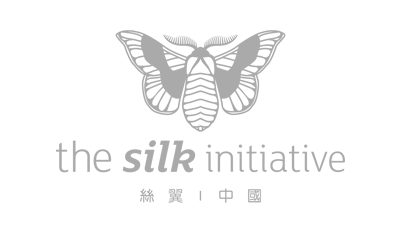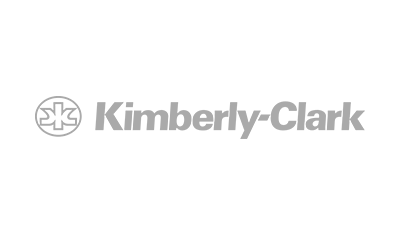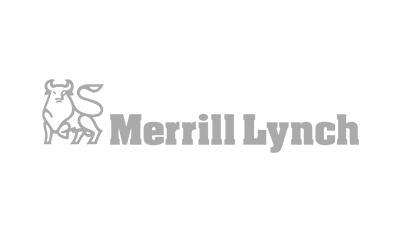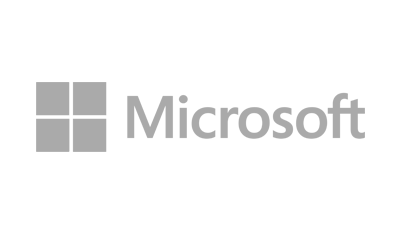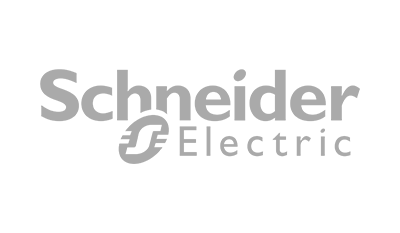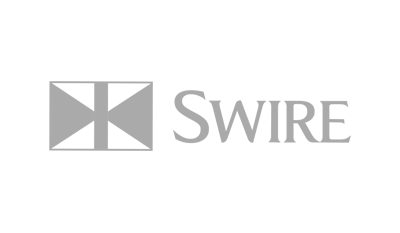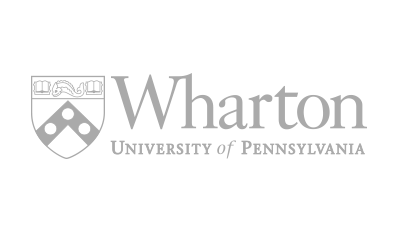 How Mary started coaching leaders…
"Back in the early 1990s, coaching was new and misunderstood.
I am a literal thinker who focuses on the true meaning of words.
I had a thirst to understand, and asked questions that no one else dared to ask senior leaders.
Though the dialogue was messy and uncomfortable, these conversations created insight around the leader's dilemma. Then their behavior shifted, and they started seeing better results. Consequently they asked for more time with me.
I realized that the most basic questions can create a lightning bolt of insight."
Her start as an Executive Coach
Mary moved to Shanghai, China in 1998. She has accumulated over 25 years of on-the-ground experience of coaching executives and entrepreneurs from China, Hong Kong, Singapore, Korea, the U.S., Australia, the U.K. and more.
During Mary's tenure at PwC (China) and Microsoft (APAC) in the early 1990s, she realized that companies in emerging markets mirrored the appetite of those in mature markets to calibrate employee needs to drive optimum results. This seemed straightforward, but was complex to resolve.  Through observation, inquiry and conversation, practical solutions were adopted over time to enrich, stabilize and expand on leader's messaging and impact. Her practical approach matched her clients' needs.
No 'one-size-fits-all' solution
Leaders are human. They are not all wired the same way, yet they have similar pain points. All leaders want to boost performance and productivity to deliver business results. This requires delicate and deliberate focus. Each has a unique set of development needs.
Mary's approach to executive coaching...
Mary will tell you that coaching isn't rocket science.  You have to love plunging into people's daily challenges without judgment or pre-conceived solutions. When a leader gains insight into their dilemma and chooses another way forward, this is a 'high-five' moment for both of us.  
You have to love getting into all the mess, and trying to make sense of it.
"Many executives get stuck in their 'old operating system'.  When results are fractured, the go-to is to fix the business process and to add more resources.  Too often the leader sits at the center of these challenges. It takes courage to look into the mirror. Basically it's time to upgrade their OS."
Mary offers proven solutions for individual and team development
Executive Coaching Sweet Spots
On-Boarding (role and geography)
Role Transition and Readiness
Cultural Immersion
Women in Leadership
Leadership Team Integration
New Teams
Dysfunctional Teams
Speaker Coaching
Pitching to the Board
All Hands Company Meetings
Company Performance Results
TEDx Power Presentations
When Mary's not working...
Mary is an introvert, loves baking pies, making jams and raising chickens. (Yes, you read correctly!) And, she is a feisty motorcycle enthusiast.
You must be thinking…
A motorcycle enthusiast raising chickens? Quirky… interesting…
Mary practices what she preaches. She breaks rules, drives fast and talks straight. She seeks change and new experiences in her own life, and coaches leaders to boost their ability to do this as well.
This is what makes Mary so unique.
Mary is also a regular contributor for INC Magazine, Entrepreneur, Success Magazine, Smartbrief, and many more.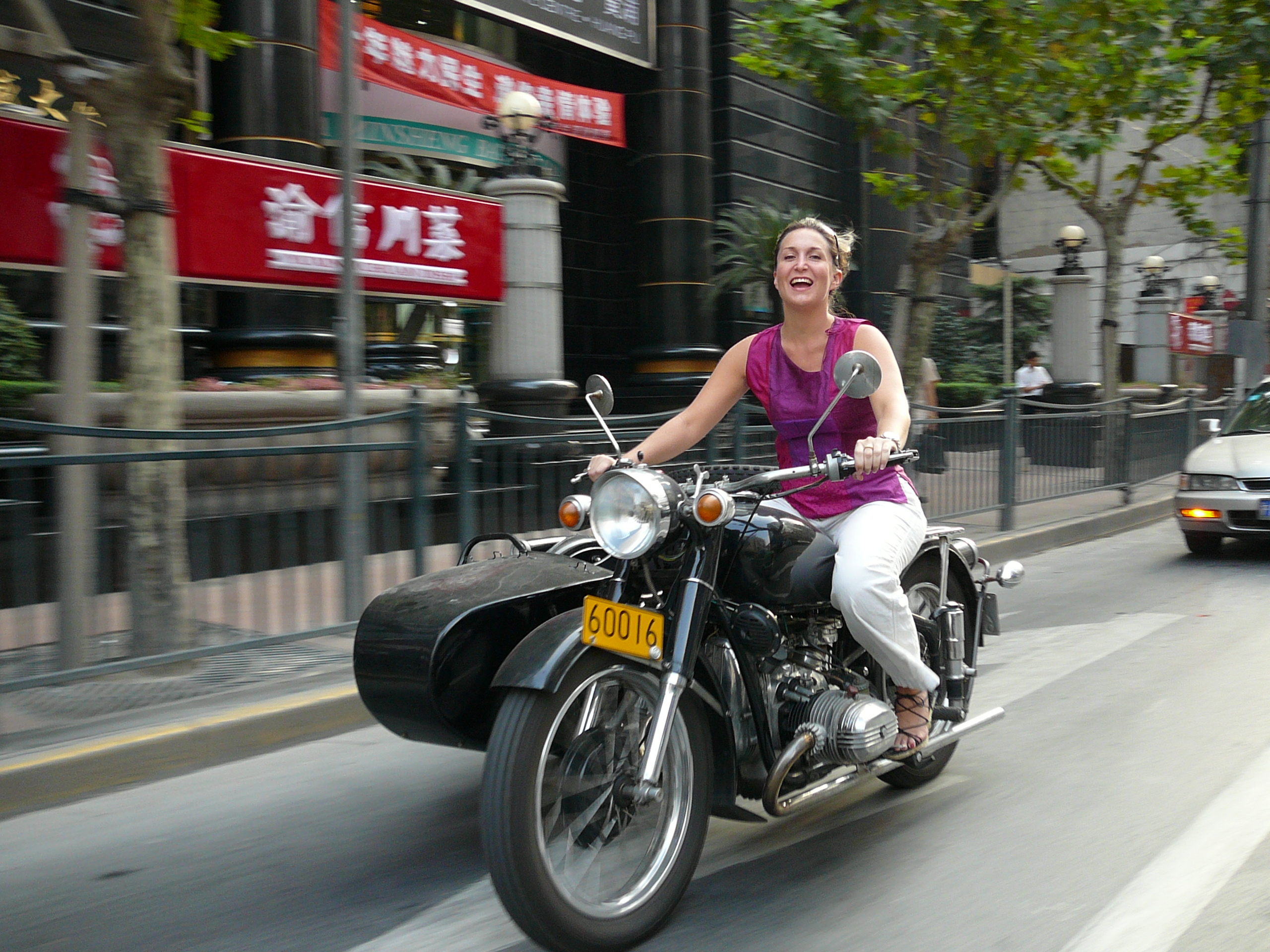 Mary has a breadth of experience that makes her brave, curious, inquisitive and insightful. As a coach, sometimes you don't know where you want to go with things. With Mary, she's not afraid to explore, and asks permission to do so.
She's sharp, knows how to work with senior leaders, and pushes you to new heights when it comes to behavioral change and mindset shift. I would highly recommend Mary to anyone looking to break the mold, and push the boundaries in their professional career.
Mary Kay VanDriel
President, Spectrum Health Big Rapids and Reed City Hospitals

I first met Mary 10 years ago, when she spoke at an event on Navigating Office Politics organized by The American Chamber of Commerce, Shanghai. Then, Mary's self-confident presence as a speaker and razor sharp insight struck me. She's a rare "natural" at speaking.
Now, I continue to find Mary's advice insightful and credible. She gives real-life examples and puts herself in others' shoes, which I always appreciate.
Alison Carroll
Program Manager, Google

The first time I met Mary, I knew she was the executive coach for me.
I was looking for a coach who had a clear process. She kept me focused and on target, making sure I followed through with my goals, and achieving what I wanted to accomplish. Mary's coaching style is effective and practical. In addition, she is very personable, straight-up and constructive. She pushed me outside my comfort zone, and led me to see great results, creating the future I wanted in my professional life.
CONNIE SANTILLI
VICE PRESIDENT – I.T, GAP

I find Mary an extraordinary speaker, and very engaging.
Mary and I have worked together on a number of projects including TEDxShanghaiWomen and Women in Leadership Forum. She is unconventional, direct, refreshing, succinct and honest. She nows how to draw out the key point and issues, and give you key-takeways that are easy to remember and applicable to your own situation.
SOPHIE WU
FOUNDER, WOMEN IN LEADERSHIP LEAGUE

Mary's time on the ground in vast experience, makes her the real deal. I don't believe anyone else would have been able to get the results out of me the way Mary has.
Mary is a trusted person, who has a warmth and calmness about her that makes her easy to work with. She is extremely empathetic, insightful and wonderfully honest in her approach. Furthermore she recognises patterns and can call your blind spots which I found very valuable.
Mary's deep understanding and experience in helping US corps understand China, as well as coaching China executives in US culture, makes her a unique proposition. Not many people can do what Mary does.
SCOTT BROWN
MANAGING PARTNER, REDFERN ASSOCIATES

From working with Mary, I have become a more effective leader, and our business has double digits year on year.
Mary's candor and ability to give direct and difficult feedback grabbed my attention in ways that motivated me to change my leadership style. This change strengthened my role as a leader and improved the culture within my team and business. She has a lot of field experience with large corporations and entrepreneurs, so her mix of international experience across many different companies and industries made her value proposition extremely compelling for me and our coaching engagement was a big success as a result.
ANDY KLUMP
ENTREPRENEUR / FOUNDER & CEO, CLEAN ENERGY ASSOCIATION

Mary offers best practices and a personalized development plan for executives who want to refine their executive presence.
Mary has a lot of experience dealing with senior leaders, and can pull from that experience very readily. She offers more than what is expected from executive coaches, and goes that extra mile. She always follows up on conversations, and working with Mary, I feel like I have someone who I can trust and always call upon when in need of a boost of energy, new perspective and someone who can help me instigate change.
RICHARDS GILBERT
HEAD OF PERFORMANCE SOLUTIONS, GOOGLE

After working three years with Mary, Mary continues to impress us with a sharp focus on getting results from our leaders, in a way that so far no other coach has been able to do.
We have seen the positive behavioral changes from our leaders, as a result of Mary's facilitation in the executive leadership workshops and her endeavors with the executive coaching. Mary is very focused, engaging and results oriented. Mary is an expert in leadership development, being professional and neutral all the time, and has an adaptive style to any sort of leader, no matter where they are based, or where they are from. I do believe Mary will exceed all expectations, and help you and your leaders deliver success.
TANG LI
VICE PRESIDENT HUMAN RESOURCES, FUCHS PETROLUB SE, FUCHS LUBRICANTS (CHINA)

Mary is my number 1 executive coach and professional confidante.
I've worked with Mary on a number of projects and she is my go-to executive coach.
Mary has a level of composure and fearlessness with executives all the way to the board level. Because of Mary's breadth of exposure to executives in Silicon Valley, China and across the globe, she knows how get to the heart of the issue, without getting people's defenses up. Mary has culture agility which few executive coaches have. She's reads people quickly and accurately, and able to dive into the root of the problem, then bring people who have completely different perspectives together to develop a solution that is a win-win for all.
LAURIE DUTHIE
HEAD OF GLOBAL TALENT ACQUISITION, LOGITECH